Increase revenue with Holly.
Book, confirm, reschedule and automate videocall follow-ups, 24/7
It has decreased our incoming call volume significantly while increasing new patient visits all while syncing the data to our calendar.




Dr. Adam Siegel
Modern Foot & Ankle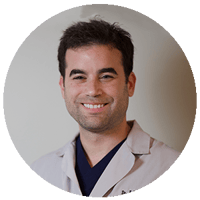 Nimblr's conversational self-scheduling feature creates a frictionless way for patients to contact our officer... it has reduced my no-show rate by almost 72%.

Dr. Nadeem N. Vaidya
Retina OC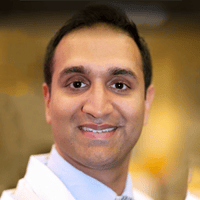 Streamline your schedule with Google + Holly
Conversational self-scheduling
From social, web or Google Maps vía WhatsApp or SMS.
24/7 service
In sync with your Google Calendar.

Anytime, anywhere scheduling
Personalized links with fully customizable scripts.
Offer a flawless digital experience
・Multichannel / Multilingual.
・Include additional questions.
・Insurance validation.

Lighten up your phone lines. Let Holly pick up the slack
No more missed calls
Holly can text clients that are calling to schedule, 24/7.
Improve experience
No more making clients wait on hold.
Minimize work
Focus your time where it matters most.
Automate your Google Calendar with AI
Slash your hours spent managing your schedule by 80%
Effective communication
・Confirmations and rescheduling
・No-shows recovery.
・Reschedule bumps.


Capacity Optimization
・Autofill open slots.
・Save 30+ phone hours per user.
An impeccable digital experience
・Multichannel / Multilingual.
・Guidelines per appointment type.
・Include special offers.
・Fully customizable scripts.
・ROI reports.
Overcome Virtual Appointment Challenges
Ensure communication effectiveness
Convert in-person appointments to virtual
Include instructions or the virtual appointment link.
Supporting different platforms
Zoom, Meets, Doxy etc...
Personalize your clients' experience
・Multichannel / Multilingual.
・Customizable pre-appointment reminders.
Improve your Digital Reputation & Recall Recurring Clients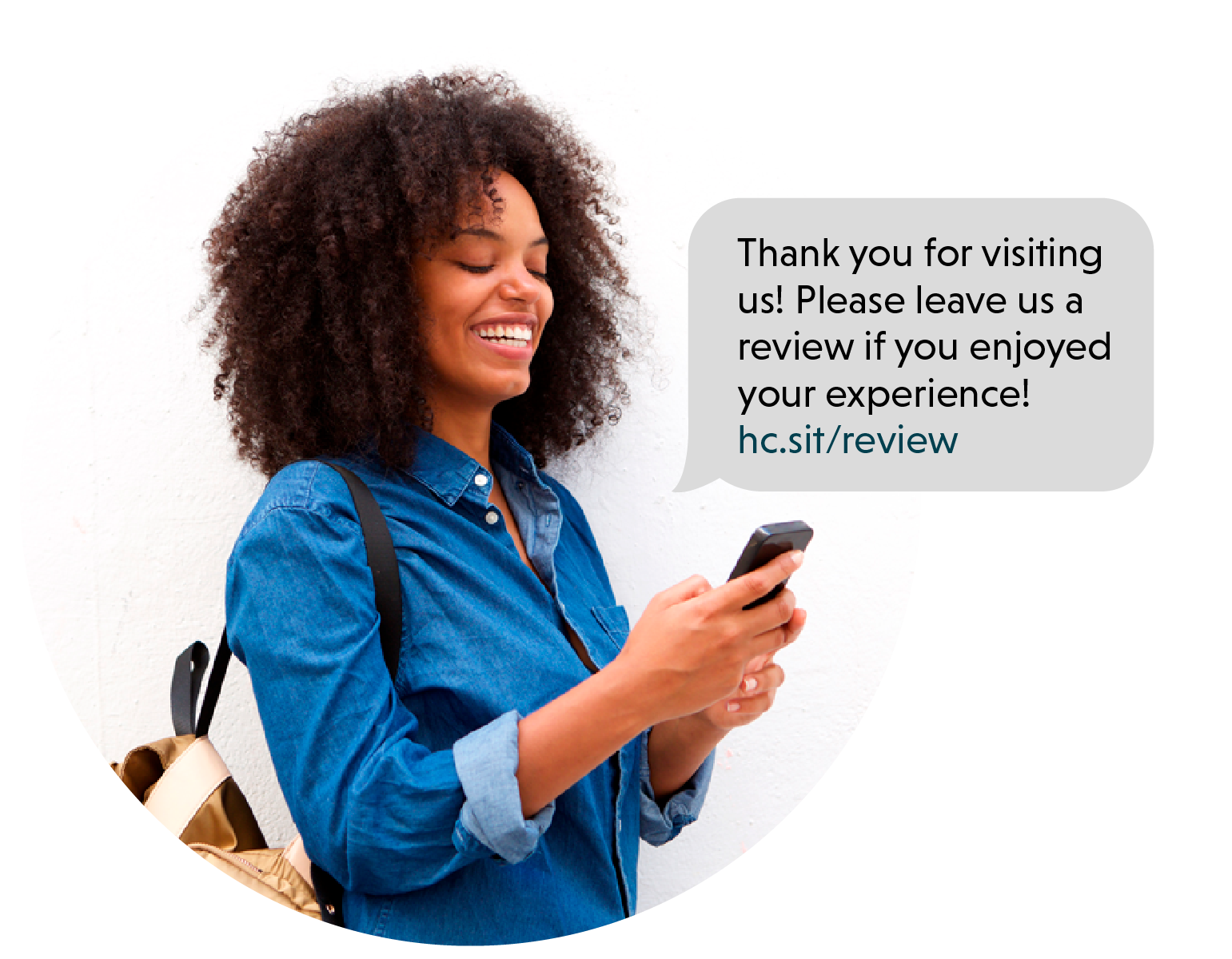 Make it easy for clients to come back and recommend you
Client Recovery
Recall recurring and dormant clients.

Offers and discounts
Send service or marketing messages.

Evaluate clients's experience
Request feedback upon cancelling.

Reputation management
Get happy clients reviews into your digital profiles.