Streamline your Patient Journey, Powered by AI
Schedule incoming calls, texts & web visits while managing follow ups + payments like a human would.
Book, recall, fill empty slots, and recover no-shows automatically 24/7, in sync with your calendar.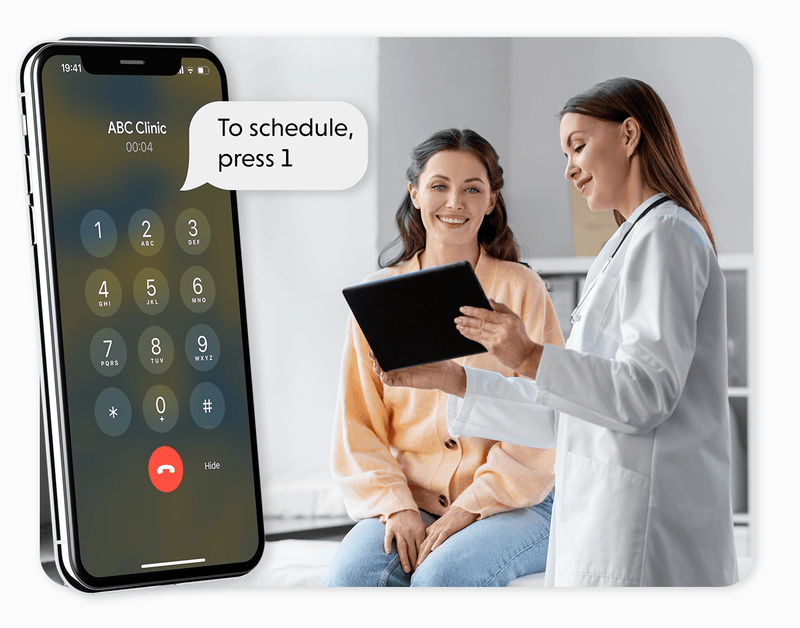 Overcome short-staffed challenges with 80% front-desk automation
500% ROI - break even by recovering 1 appt. / provider
+200K hours of workload saved
10% increase in appointment effectiveness rate
30.3% patients helped after business hours
● Call-to-text conversational scheduling.
● Customizable Web Scheduler for your site.
● Payments & Insurance capture.
● 200+ logistics rules - location, appointment types, providers.
● Multilingual communication.

● Confirmations & reminders with time zone conversion.
● Automated rescheduling for patient or office cancellations.
● Autofill open slots & waitlist management.
● Telehealth coordination.
● Customizable instructions per appointment type, location, or calendar.
● Service evaluation & online reviews
● No-show recovery & rescheduling
● Recovery messages for "abandoned cart"
● Patient Recall
Test the scheduling & communication platform for FREE!
Our specialists will validate operational viability and provide an ROI analysis for your 2 week free trial

No contracts ● No apps to install

Integrated & Partnered With Industry Leaders

We have a very high ROI with 2,700 patients recovered. Holly boosts our operations, even amidst the COVID crisis.

Chance McElhaney, EVP
Direct Orthopedic Care Group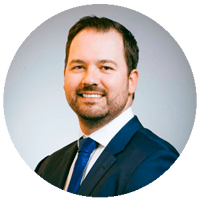 It has decreased our incoming call volume significantly while increasing new patient visits all while syncing the data to our EHR.

Dr. Adam Siegel
Modern Foot & Ankle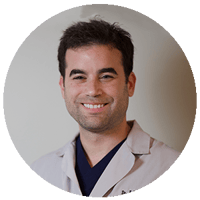 Nimblr's conversational self-scheduling feature creates a frictionless way for patients to contact our office.

Dr. Nadeem N. Vaidya
Retina OC